Experience Impeccable Background Removal with removal.ai's Manual Image Services
An image can make or break the success of your creative initiatives in a world where visuals have enormous influence. The calibre of your photos counts whether you're a skilled photographer, an owner of an e-commerce business, or a social media enthusiast. You can create appealing works of art with the help of removal.ai's Manual Image Background Removal Services. We'll go into detail about the unique features that make removal.ai stand out and explain why you should depend on us for all of your picture editing needs.
Swift Turnaround Time: Get Your Images Ready in Just 24 Hours!
In today's fast-paced world, time is of the essence. We understand the urgency of your projects and the need to deliver impeccable results promptly. With removal.ai, your images will be transformed within a mere 24-hour timeframe. We pride ourselves on our efficiency, ensuring you can stay on schedule and impress your audience with stunning visuals in no time.
Crafted with Precision: Unleash Pixel-Perfect Results, Edited by Hand
Automated tools can sometimes fall short when it comes to achieving flawlessly edited images. At removal.ai, we take a hands-on approach to ensure perfection. Our skilled professionals meticulously edit each image by hand, paying attention to every minute detail. With our manual background removal services, you can expect nothing less than pixel-perfect results that will leave your audience in awe.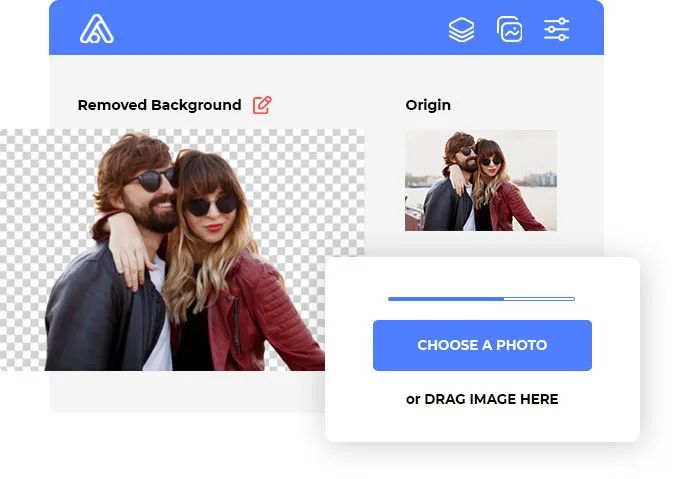 Convenient Delivery: Your Edited Images Delivered Straight to Your Inbox
We believe in making things simple and convenient for you. Once your images have been transformed, we ensure they reach you effortlessly. Your edited visuals will be delivered directly to your personal email, ready to be used in your projects. This streamlined delivery process allows you to access and integrate your enhanced images seamlessly.
Satisfaction Guaranteed: If You're Not Satisfied, We'll Refund You
Your satisfaction is our top priority. We are confident in the quality of our manual background removal services, but we also understand that every client's expectations are unique. If you're not fully satisfied with the results, we offer a refund. We stand behind our commitment to delivering excellence and want you to have the confidence to rely on us for your image editing needs.
Private and Personal Support: We're Here to Help You Succeed
At removal.ai, we believe in building strong relationships with our clients. We provide private and personal support throughout your journey with us. Our team of experts is readily available to address any questions or concerns you may have. We understand the importance of your projects and are dedicated to offering guidance, assistance, and expertise to help you achieve your creative goals.
With the help of removal.ai's Manual Image Background Removal Service, you can turn ordinary images into remarkable pieces of art. Our dedication to quick response times, careful hand editing, simple email delivery, a satisfaction guarantee, and individualized support sets us apart from the competition. Perfectly edited photographs will take your visuals to new heights, enthrall your audience, and leave a lasting impact. Rely on removal.ai to improve your artistic endeavors and maximize the impact of your images.