Pazusoft Tidal Music converter: what should you know?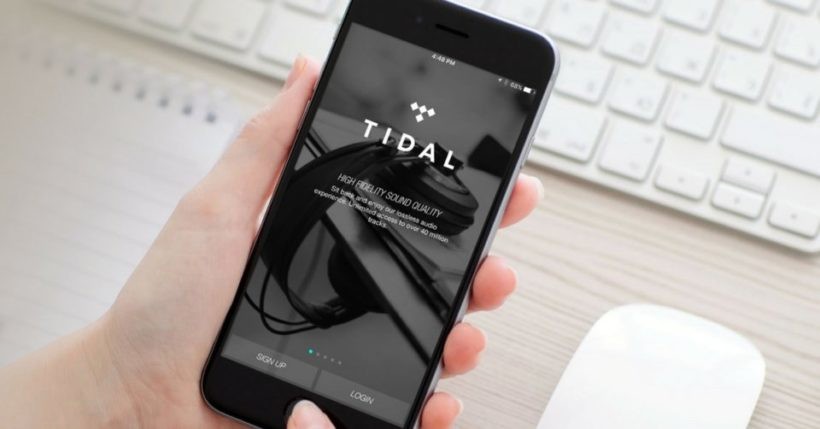 There is more than one music converter on the internet. We are talking about the kind of software capable of extracting music from videos and so on. However, what is not so common is software capable of offering premium functions without charging for it. Pazusoft Tidal Music Converter is a pioneer in this. Through it, you can download and convert music free. There are other options, but Pazusoft features that we will introduce next make it really stand out from the crowd.
You can search for music
Having to go to YouTube, search for the video you want, copy its URL and then go to the software to download it is unnecessary work with Pazusoft. That is because Pazusoft already has its own browser, so you can search for the video you want without having to go to YouTube.
You can use the Android app with exclusive functions
There are two versions of Pazusoft, the online version and the app version for Android. You can download music and video in both versions, but the app has more features, things like download entire channel playlists and much more.
There are no ads on Pazusoft
This is one of the main problems with free online tools: Ads. Some cases are so absurd that just by accessing the tool's page, several other pages with ads start appearing in your browser. The good news is that Pazusoft will not make you go through this. There are no advertisements of any kind, which makes this tool much easier and more intuitive to use.
It is all free
Generally, to use an app without having to deal with ads, you have to pay for the premium version. YouTube itself does this. Most videos are monetized and before accessing them, you have to wait a few seconds for the ad to finish. This can be quite frustrating, especially when listening to a playlist. With Pazusoft, you can forget about it! There are no ads and you do not have to pay anything for it.
There is no limit on downloads
Another bane of many users who want to download videos or music from platforms like YouTube is the download limit. You enter the platform to extract audio from YouTube or to download videos and suddenly you get a message saying that you have reached the download limit. In such cases, to remove the download limit, you need to sign up, pay a fee, and so on. With Pazusoft, you get unlimited downloads by default – no registration, no fees or anything like that.
Final considerations
If you want to grow your channel or page, find out how to use a music converter and Download Music to add to your videos. Are you a you tuber, influencer or social media and want to find a reliable music converter site to find and download awesome audios for your videos? Then meet Pazusoft music converter.
Pazusoft Tidal music converter is really worth it if you are interested in downloading videos and music from the internet. It is worth noting that the Pazusoft app is safe and free. It is available for Android and has some extra functions that you do not find in the online version.